POS System Manufacturer & Wholesaler Australia
A focus on quality & reliability.
Senor Tech is your trusted source for all your POS needs here in Brisbane. We offer the support you need to get back to growing your business with our high-quality products. You'll feel the support every step of the way.
We partner with these amazing brands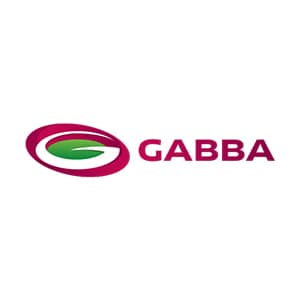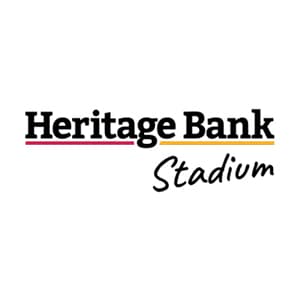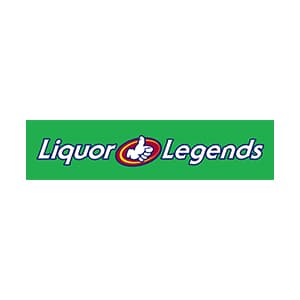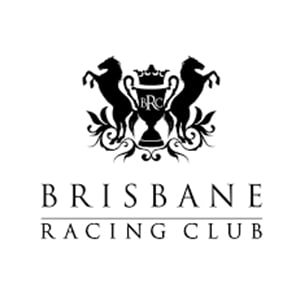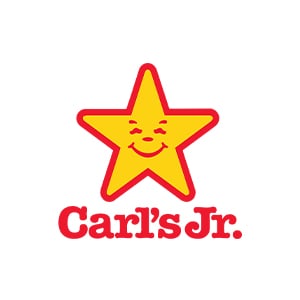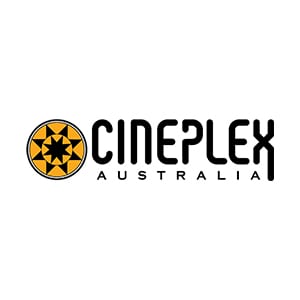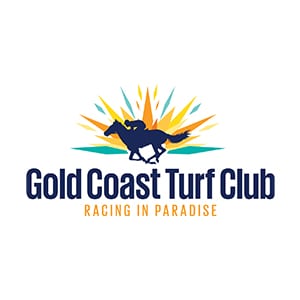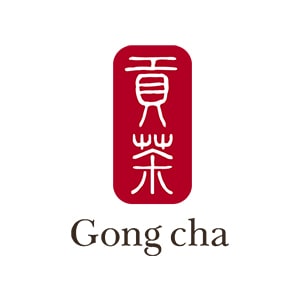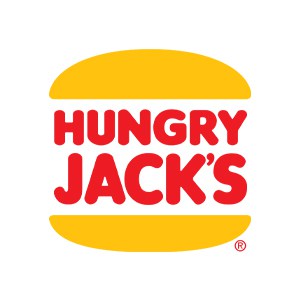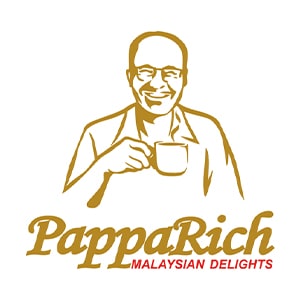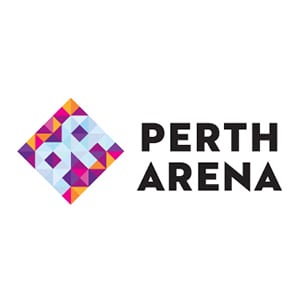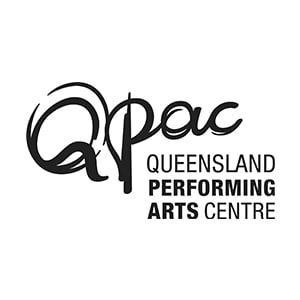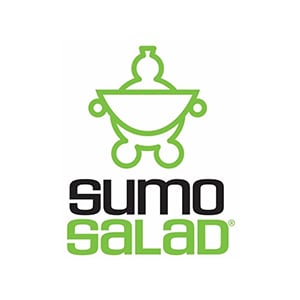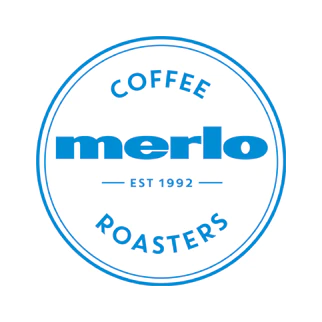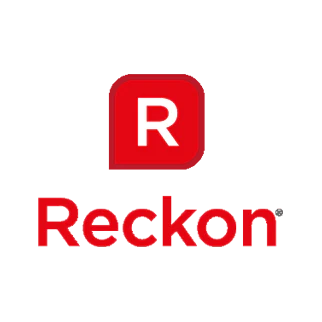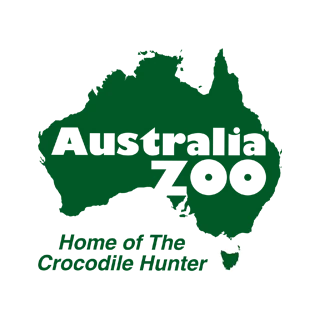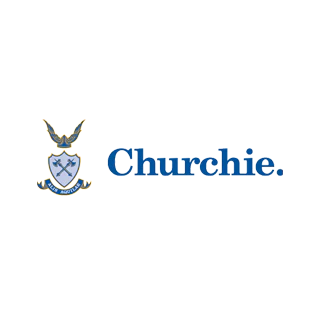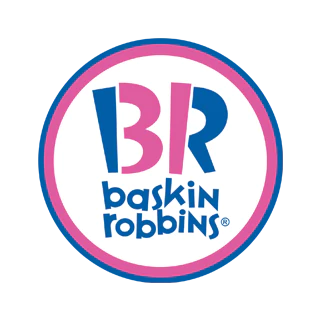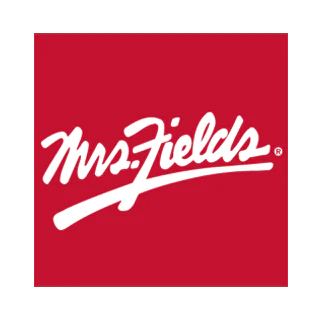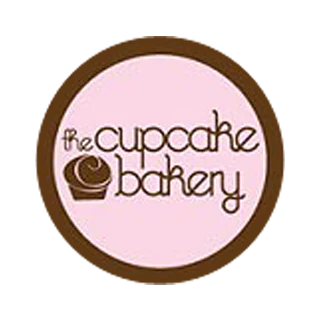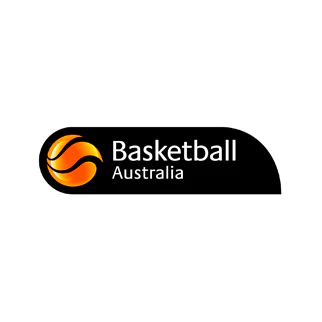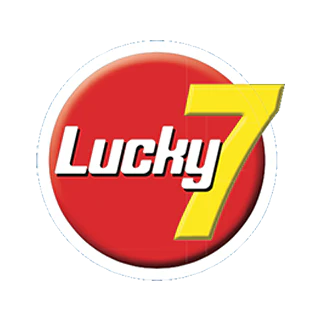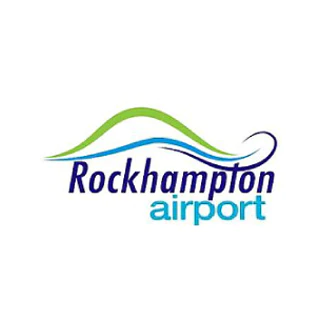 We pride ourselves on our award-winning products
Frequently asked questions
Below are some of our most frequently asked questions. You can always get in touch with our friendly team for advice or guidance.
Is it possible to get onsite service?
Senor Tech works closely with technicians in many areas of Australia. Give our sales team a call to ask about our rates.
Where is my POS unit serial number located?
Click
here
to find serial number locations.
How do I return a unit for repair?
Click 
here
 to be taken to our RMA form and submit the form. Our service team will then be in contact with you with an RMA number, attach the RMA form with the RMA No onto the box, pack unit into Senor original packaging or similar box with protective packaging material. Send to Senor. Please note Senor takes no responsibility for any damage caused by improperly packaged units**.
Can I fit my own spare parts?
Senor Tech requires all parts to be fitted by qualified technicians to maintain warranty status. Using unqualified technicians will void the warranty of the unit and the parts provided.
What can I use to clean the unit?
All senor units can be cleaned with a soft damp cloth and glass cleaners.
I've lost a cable for my unit, can I fit a new one?
Most cables in Senor units are specific cables that have been rigorously tested and conform to the highest standards. Before replacing any cable relating to your unit please call Senor to check the cable is suitable.